Welcome to the progressive public sphere!
---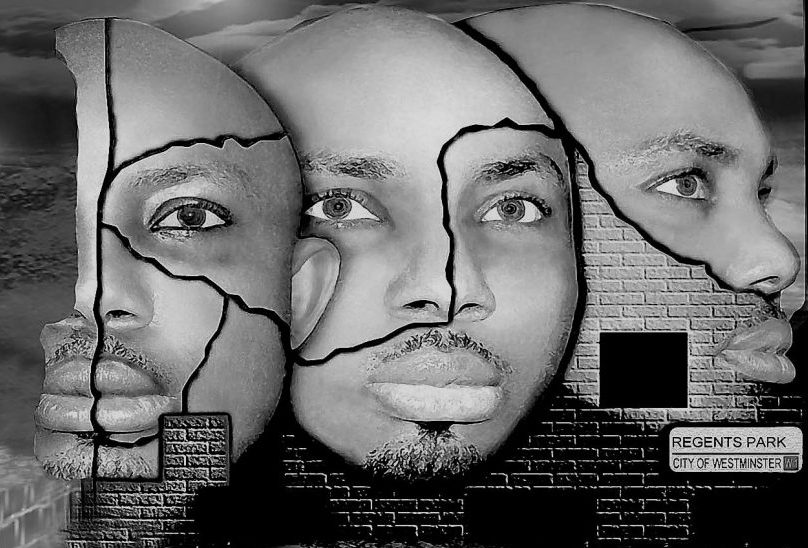 In an age of abundant information with incommensurate knowledge, this site aims to separate the wheat from the chaff in delivering dynamic and worthwhile engagement. It is not the average news blog!
PODIUM has all the regularly updated contents. For the cerebral, RESOURCES will present a repertoire of useful tips on educational/employment opportunities, entrepreneurial and self-development materials while OPINION is a vessel of select texts including my often informed articles on socio-political topics.
---
'FEATURES' has sub-categories like REVERIE where you can avail yourself of my discretionary and critical musings published in a witty manner. MEDIA CAST is what it is, we are in the 21st century and information delivery include videos, podcasts, and other broadcast products while LIFESTYLE will regale the reader with leisure and other pastime activities. Our HOT TOPIC is the bomb, don't miss!
Feel free to wander and relish other freebies, engage me on twitter, facebook or play some cool videos, the choice is yours really.
---
About me
For a man who set out to study medicine but graduated as an accountant that found himself doing business for over 10 years before proceeding to obtain an MSc in Political Communications, it is fair to say that I can be different things to different people. However, I streamlined my business activities to focus more on writing, consultancy, and humanitarian works. That has not diminished my versatility in any way though.
People write for various reasons but whether or not we are influenced by written texts is largely dependent on us, so I am often satisfied with writing to inform and entertain. My written works have been published on sites like Nigeria village square, Saharareporters, and medium.com . I also contribute to commentaries in broadcast media like Abs , Channelstv and on the interactive Aljazeera platform The Stream.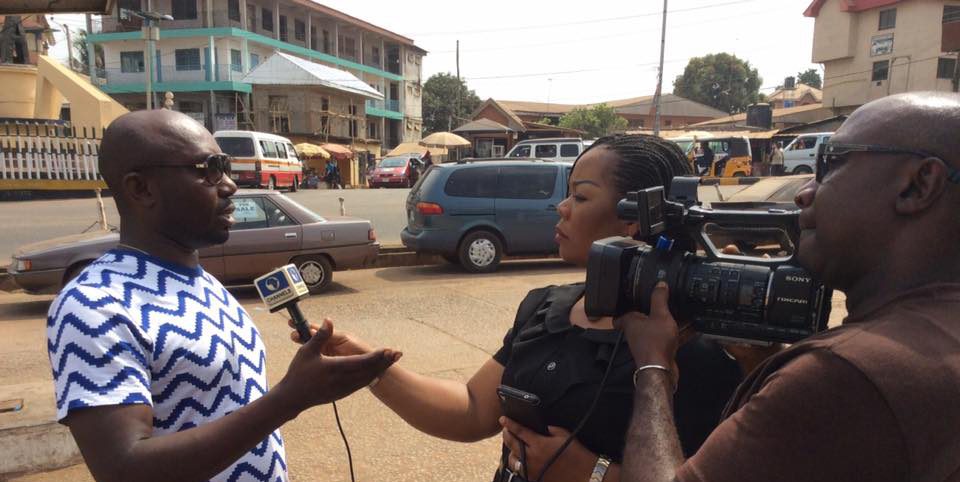 I undertake academic research in media and communications and have conducted officially commissioned surveys for the Economist and Anambra State Environmental Protection Agency ANSEPA. I am currently collaborating with two publishing firms Montage Africa Magazine and Mkpoko Ikenga Ltd as a columnist and a consultant respectively while teaming up with Imaginefy to develop an initiative for participation and empowerment in Nigeria.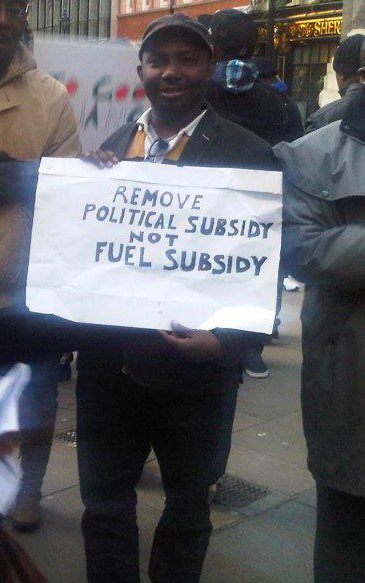 I am equally involved in activism and voluntary support to developmental projects in my local community at home and abroad. When I'm free I enjoy quality time with my family, watching movies, traveling and visiting friends. I value honesty, compassion, intelligence, and equity.
Now that's that's about it, so if you believe just like me that poverty of the mind can be eradicated by properly informing the uninformed then I urge you to join me and let's build great things together. Reach me with your proposal via my contact page or social media handles. In short just get in touch below.
Thanks for visiting this site.