Welcome to the progressive public sphere!
---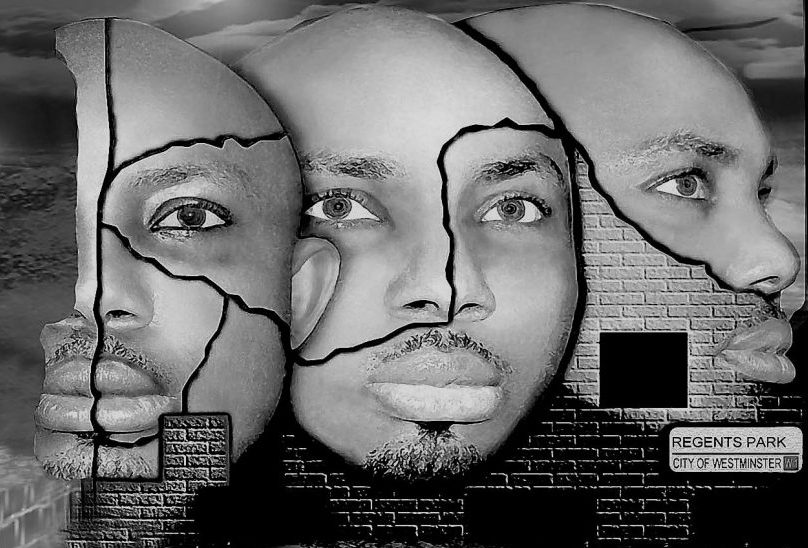 In an age of abundant information with inadequate knowledge, this site aims to separate the wheat from chaff while remaining committed to dynamic and worthwhile engagement. It is not the average news blog!
For the voracious kind, I suggest you proceed to the BLOG for my regularly updated contents. If you are the cerebral type interested in incisive analysis then OPINION will present select and informed texts including my works on various socio-political topics. I share your stories too so be my guest and send them in, they will be published once editing is concluded.
---
Like you I often muse on diverse subjects and it makes sense to put down some of these discretionary thoughts in a short and witty manner under REVERIE. I have a repertoire of useful tips on self-development, educational materials and interesting facts from a wide range of sources situated at "RESOURCES". Charity begins at home and mine is a wonderful state aptly tagged "home for all", so click on ANAMBRA for updates on how we roll.
---
 Life is mostly about style, and like my friend will say, No Style No Life! so navigate to LIFESTYLE and be regaled with some favourite pastimes of my online community There are also regularly updated snippets that will surely excite you, feel free to wander and relish the freebies, engage me on twitter, play some videos or listen to my carefully selected playlist, the choice is yours really.
---
Chinemelu Nwokike better known as Cmoni is your ideal definition of versatility. For a man who got into the university to study medicine but ended up graduating as an accountant that found himself running the family business for over 10 years before obtaining a Masters degree in Political Communications, it is fair to say that I can be different things to different people. However, having relocated (temporarily) to Ireland I streamlined my activities to focus more on writing and consultancy.
People write for various reasons but whether or not we are influenced by written texts is largely dependent on us, so I'm often satisfied with writing to inform and entertain. My written works have been published in newspapers like vanguard, punch, metroeirann, and on websites like Nigeria village square, saharareporters, medium.com . I also contribute to socio-political commentaries in the broadcast media like channelstv and on the interactive Aljazeera platform The Stream.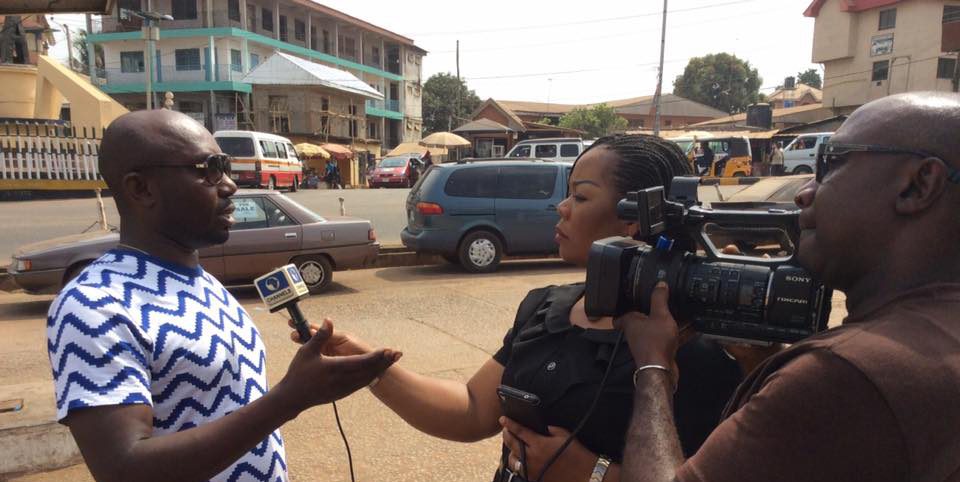 I equally undertake academic research in the media and communications field though I was told by my lecturer back in school that my style is more of journalistic writing, which is probably why my first book (in the works) is fictional. In the past, I have conducted officially commissioned surveys for Anambra State Environmental Protection Agency ANSEPA. I am currently collaborating with two publishing firms Montage Africa Magazine and Mkpoko Ikenga Ltd seeking wider outreach in Europe while teaming up with Imaginefy to develop an initiative for empowerment and participation in Nigeria.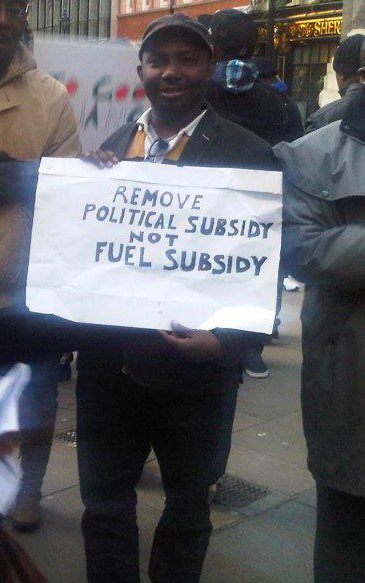 When I'm not writing, reading or chasing the greenback, I get involved in activism and voluntary support to developmental projects in my local community at home and abroad. And when I'm free I enjoy quality time with family watching tv, travelling and visiting friends. I value honesty, compassion, intelligence and equity. Now that's that's about it, so follow me on twitter, facebook and instagram @cmonionline where we can rub minds on common issues. I can be reached for business on email via cmoni2k@gmail.com 
Some of my works published elsewhere include but are not limited to tho list below:
http://www.nigeriavillagesquare.com/articles/the-riggers-of-the-pdp.html
http://saharareporters.com/2012/05/31/much-ado-about-name
http://jonchika.com/senate-sarakis-excess-baggage-chinemelu-cmoni-nwokike/