On this day 1975: Arthur Ashe defeated the tournament favourite Jimmy Connors in the Wimbledon finals to become the first black man ever to win the most coveted championship in tennis.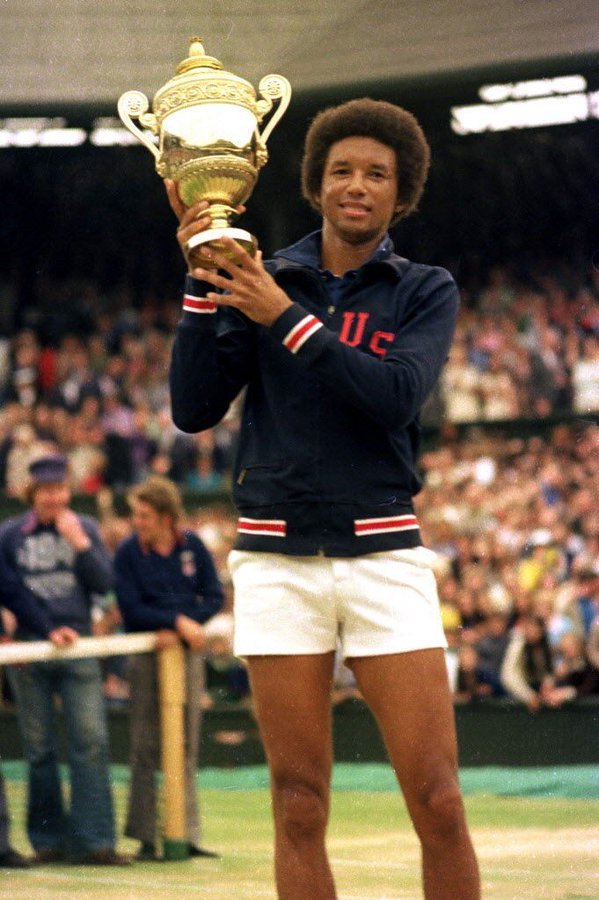 Born on July 23, 1943, Ashe lost his mother at six and grew up getting used to discrimination and adversity in an era when coloured people were denied opportunities in a game often perceived as elitist. Determined to succeed he started playing as a boy.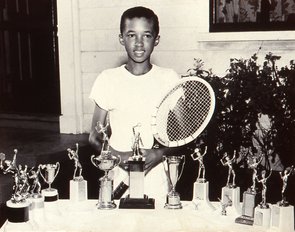 After winning a tennis scholarship to UCLA, tennis star Pancho Gonzales recognized his potential and took him in as his understudy. In 1968, Ashe became the first black man to win the U.S. Open and won the Australian Open 2 years later.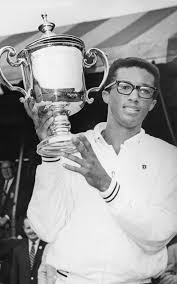 He famously criticised South Africa's apartheid regime and was denied entry for the country's open tournament. Consequently, South Africa was excluded from Davis Cup competition. He won many other tournaments but the Wimbledon title remained elusive.
By 1975, Ashe was 31 and seemingly well past his prime. His best finishes at Wimbledon were semi-final losses in 1968 and 1969 but surprisingly he got to the finals. His opponent and the defending champion was the much younger 22-year-old Jimmy Connors.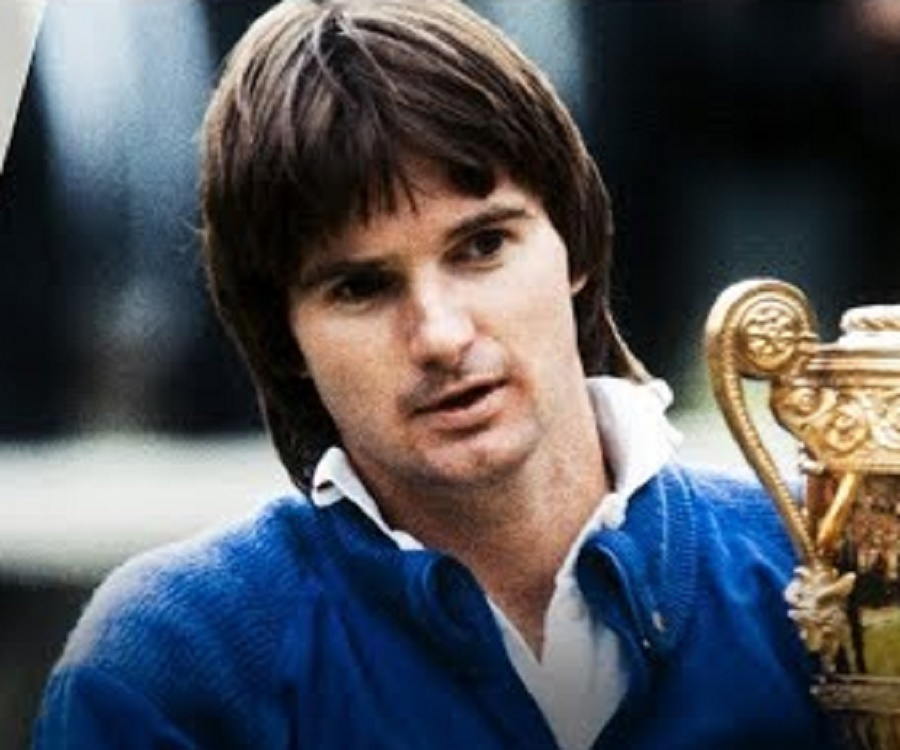 Ashe found Connors who had defeated him in previous meetings arrogant, annoying and unpatriotic for refusing to play for the Davis Cup team. "I swear, every time I passed Jimmy Connors in the locker room, it took all my willpower not to punch him in the mouth," said Ashe later.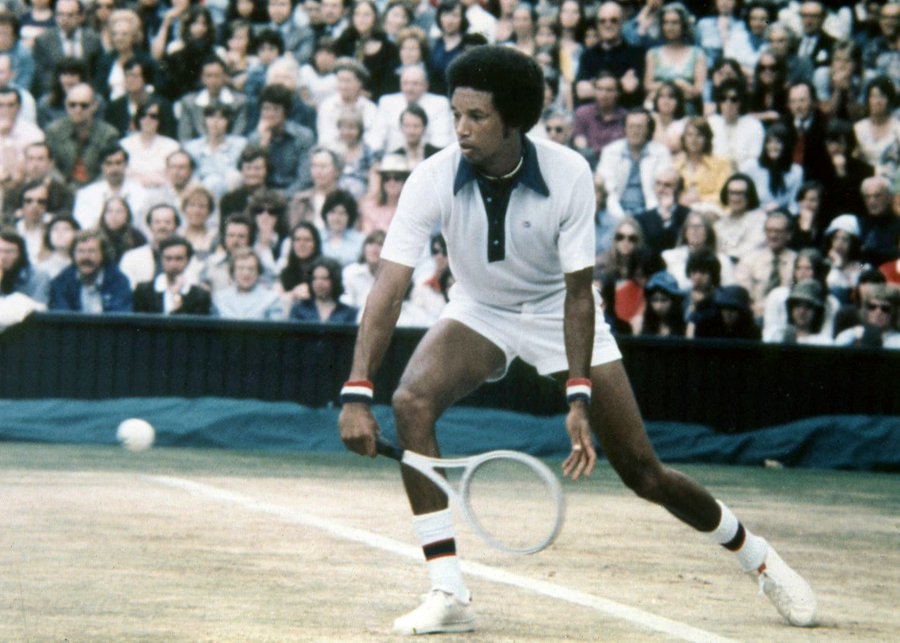 Ashe's handlers devised a gameplan. He wore his Davis Cup tracksuit to annoy Connors. He also reduced Connors' power play. This ploy saw him racing to a 2-set lead. Connors clinched the 3rd and led 4-0 in the 4th only for Ashe to bounce back and win 6-4 to take the title.
Ashe retired in 1980 after suffering a heart attack. And in 1983, after double-bypass surgery, he was infected with HIV during a blood transfusion. He revealed this in 1992 and set about educating the public about the deadly disease until his death on February 6, 1993.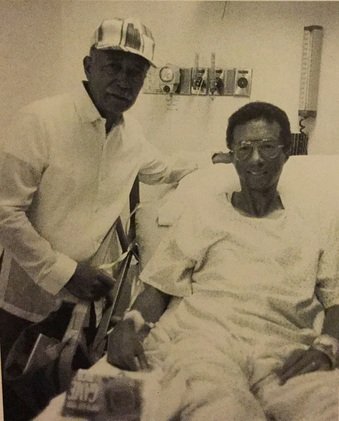 He won 51 career tournaments and wrote a three-volume book "A Hard Road to Glory" published in 1988, which detailed the struggle of Black athletes in America. In 1997, the U.S. Open's new home court was named Arthur Ashe Stadium.