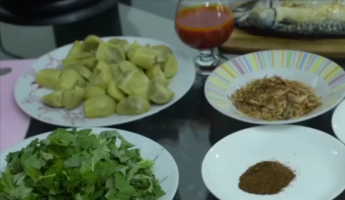 Here's a freebie for all of you who want to look trim, healthy, and sexy like me!
My sister Alexandra, the globally acknowledged keto expert is bringing it home in our lingua franca.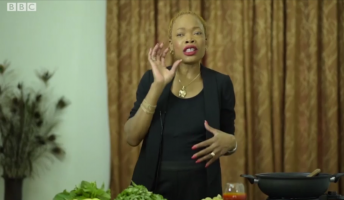 Watch the short clip on BBC here. Her inspiring discourse on alternative but sumptuous culinary and dietary habits has helped thousands achieve their objectives. Feel free to share and follow her on any of the platforms below.
Instagram:@theketoevangelist
Twitter:@Dketoevangelist
Facebook: https://www.facebook.com/groups/lchfnigeria/