Welcome to the 5th week of cmonionline essay competition.
Choose from the following topics and discuss to qualify for the N10,000 cash prize.
1. Nigeria at 60: Hope or despair?
2. The effects of materialism in the Nigerian entertainment industry on the youths.
3. If I knew then what I know now: An account from the past through the present and into the future.
NB: Caption your essay as you wish. The above are topics and not necessarily titles.
The word count is between (750-1500 )± 10%
We will publish the essays as they come in for the audience to read.
Submissions will end on Friday 2/10/2020 at 11.59 pm.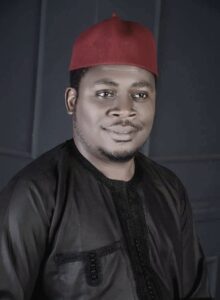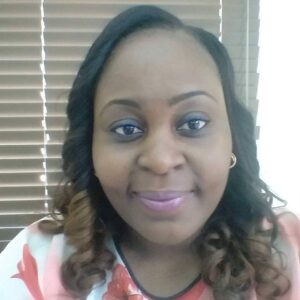 Please read our general rules and subscribe before submitting your work. You can submit to admin@cmonionline.com for now till the site is fully restored.