We are paying out a total of N50,000 for #Week34 and that is because our judges have blessed us with an extra N30,000 to encourage three runners up. Isn't this why I have always said that friends make the world go round.
Ladies and gentlemen kindly appreciate our judges, it is not easy to dedicate time to assess these essays and still support us financially. We are encouraged and we say thanks to you all, may God replenish your pockets a millionfold.
When Two Elephants Fight by Chukwuemeka Oluka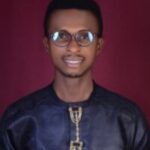 was a well-researched and properly-referenced interrogation of the Nigerian Twitter shutdown. From the introduction to the conclusion, the essay was structured, logical, and articulate with a depth that was difficult for competitors to match. Congrats Chukwuemeka.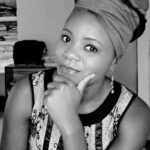 The other joint top contribution came from Peace Habila, whose authentic poetic licence in Dissed makes for a captivating and interesting read. She has a flow that makes it difficult to stop reading, and this week, she was difficult to beat. Congratulations Peace.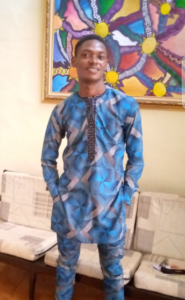 Ebube Ezeadum had been consistent, he is a natural creative writer and his witty takes made The Moment I Divorced Fear easily readable and relatable. Congratulations Ebube, keep writing.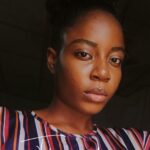 Lene Juliana has been consistent since she joined. In Mia's University Crush, she displayed an uncanny ability to weave a tale laced with evocative dialogue. Well done Juliana, we hope to read more from you.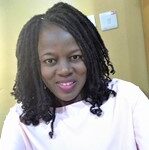 While I am impressed by the quality of most of the published pieces, I found Roselyn Sho Olajide's My Forever Crush a remarkable and imaginative creative contribution. She should be encouraged not just for her ability but also for her consistency. Congrats Roselyn.
An overall fantastic outing by most of the contributors, we are getting better because we have been consistent. Thanks to all our writers, readers, and judges.