On this day: in history (1876), the 29-year-old Alexander Graham Bell received a patent for his revolutionary new invention: the telephone. The Scottish-born Bell worked in London with his father, Melville Bell, who developed Visible Speech, a written system used to teach speaking to the deaf. He also co-founded the American Telephone and Telegraph Company (AT&T) in 1885.
Bell's father, grandfather, and brother had all been associated with work on elocution and speech and both his mother and wife were deaf. Bell considered his invention an intrusion on his real work as a scientist and refused to have a telephone in his study.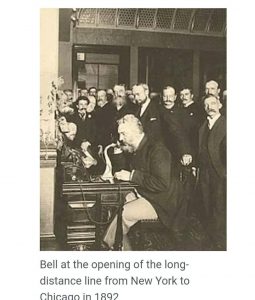 Bell and his partners, Hubbard and Sanders, offered to sell the patent outright to Western Union for $100,000. The president of Western Union balked, countering that the telephone was nothing but a toy. Two years later, he told colleagues that if he could get the patent for $25 million he would consider it a bargain. By then, the Bell company no longer wanted to sell the patent.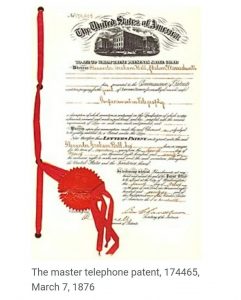 The Bell Telephone Company was created in 1877, and by 1886, more than 150,000 people in the U.S. owned telephones. Bell Company engineers made numerous other improvements to the telephone, which emerged as one of the most successful products ever. In 1879, the Bell company acquired Edison's patents for the carbon microphone from Western Union. This made the telephone practical for longer distances, and it was no longer necessary to shout to be heard at the receiving telephone.
#myhistorydiary #history #telephone #patent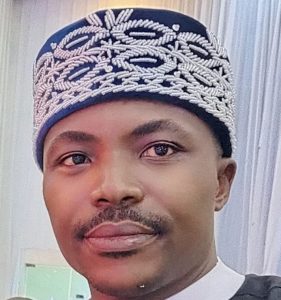 Created by Okey Obiabunmo