On this day: in history (2005), Tafa Balogun, former Inspector-General of Police was arrested by Economic and Financial Crimes Commissions.
On 4 April 2005, Tafa Balogun was arraigned at the Federal High Court, Abuja on charges involving about N13 billion obtained through money laundering, theft and other sources.The Economic and Financial Crimes Commission under Nuhu Ribadu brought 70 charges against Tafa Balogun covering the period from 2002 to 2004.He made a plea bargain with the court in exchange for returning much of the property and money. He was sentenced to six months in jail.He was released on 9 February 2006 after serving his sentence, part of it in Abuja National Hospital. In 2005, shortly after a court judgment was pronounced, he told newsmen that he would bounce back.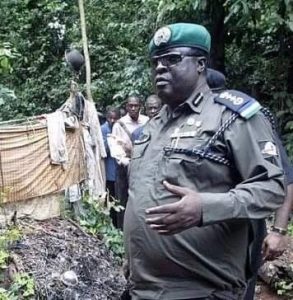 In November 2008 and again in February 2009, the Chairman of the House Committee on Police Affairs, Abdul Ahmed Ningi, asked the Inspector General of Police, Mike Okiro, to provide details of the money recovered from Tafa Balogun, a request that he passed on to the EFCC chairman, Mrs Farida Waziri. However, the EFCC stated that they did not have records of the exact properties recovered from Balogun.It was said that some of the houses had been secretly sold to certain individuals at give-away prices. In April 2009, the House of Representatives Committee on Police Affair invited Tafa Balogun, Mike Okiro and Mrs Farida Waziri to explain how the N16 billion allegedly recovered from Balogun got missing. The missing recovered money still remains a puzzling episode in the nation's fight against financial crimes.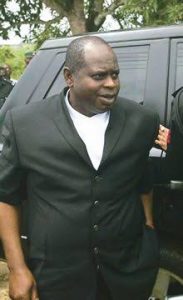 In November 2020, traditional rulers in Kwara and Osun states confered the traditional chieftaincy title of Oluomo of Igbominaland on retired Inspector General of Police, Tafa Balogun.
#myhistorydiary #history #nigeria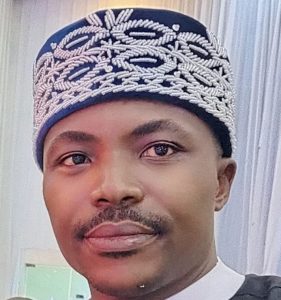 Created by Okey Obiabunmo