On this day: in history (2015), gunmen stormed the Garissa University College in Garissa, Kenya, killing 148 people, and injuring 79 or more. The militant group and Al-Qaeda offshoot, Al-Shabaab, which the gunmen claimed to be from, took responsibility for the attack. The gunmen took over 700 students hostage, freeing Muslims and killing those who identified as Christians. The siege ended the same day, when all four of the attackers were killed. Five men were later arrested in connection with the attack, and a bounty was placed for the arrest of a suspected organizer.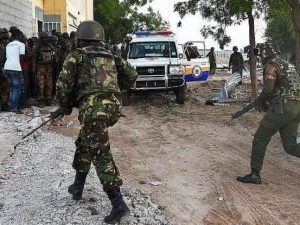 The attack was the deadliest in Kenya since the 1998 United States embassy bombings,and is the second deadliest overall, with more casualties than the 2002 Mombasa attacks, the 2013 Westgate shopping mall attack,the 2014 Nairobi bus bombings, the 2014 Gikomba bombings, the 2014 Mpeketoni attacks and the 2014 Lamu attacks.
Analysts had also criticized the Kenyan security forces' policing strategy, which they described as heavy-handed and which involved indiscriminate mass arrests of resident Somalis. They further warned that such sweeping tactics would only result in creating resentment among Muslims, thereby providing Al-Shabaab with an opportunity to capitalize on the situation.
#myhistorydiary #history #kenya #nigeria #terror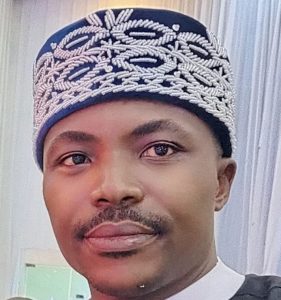 Created by Okey Obiabunmo