On this day: in history (1991), Anna Sorokin was born. She is a Russian-born German con artist and fraudster. Between 2013 and 2017, Sorokin pretended to be a wealthy German heiress under the name Anna Delvey. In 2017, she was arrested after defrauding or intentionally deceiving major financial institutions, banks, hotels, and acquaintances in the United States for a total of $275,000.
In 2019, Sorokin was convicted in New York state court of attempted grand larceny, larceny in the second degree, and theft of services, and was sentenced to 4 to 12 years in prison. In the trial, Sorokin's lawyer defended her by saying that her intent all along was to repay the debt and that services were given to her in exchange for publicity on Instagram. In an interview before her sentencing, Sorokin said that "I'd be lying to you and to everyone else and to myself if I said I was sorry for anything".
After paying restitution and approximately $75,000 in legal fees related to the trial from proceeds of her $320,000 deal with Netflix, court allowed Sorokin to keep the remaining $22,000.
#myhistorydiary #history #nigeria #newyork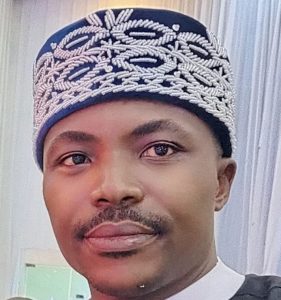 Created by Okey Obiabunmo