On this day 1886: 48 year old U.S President Grover Cleveland got married 21 year old Frances Folsom in the White House to become the first sitting president to marry in the presidential mansion.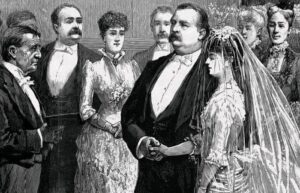 Frances whom the president fondly called Frank was the daughter of Cleveland's former law partner. Her father died when she was just 11 and Cleveland became her legal guardian and remained close friends with her mother.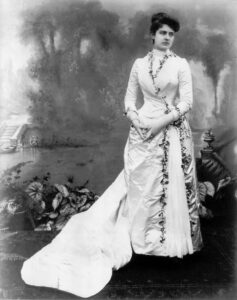 This led to the belief in certain quarters that Cleveland would marry his friend's widow. But he completely surprised them when he married Frances as soon as she turned 21.
Cleveland entered the White House as a bachelor and left a married man with two kids.