We have our two YOUNG winners for week 18.
Oluremi Daniel and Johnson Onyedikachi have won with their essays titled You Might As Well Live and Keep Surviving.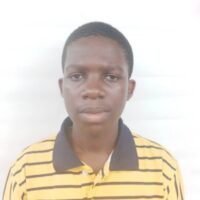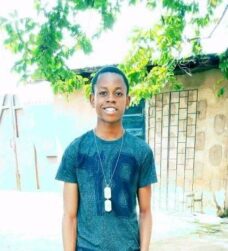 Oluremi announced his entry into the competition by impressing a Judge so much that he was awarded a prize as encouragement. Clearly, he is a good writer and in this piece on suicide, he introduced it with a short story/example before taking the reader through a detailed analysis of the problem. He concluded in style with an excerpt from Dorothy Parker's poetry after making some suggestions.
Johnson has always been impressive. Still writing on suicide his analogous treatise on humans and camels is so evoking that a Judge scored him tops for "strength of content and style of writing".
We had many good entries. Emmanuel Oluka's well-structured piece titled When Two Elephants Fight beautifully dissected the protracted imbroglio between ASUU and the federal government. While Don't Give Up by Humble Ogbonna examined the issue of suicide in details. It laid bold emphasis on salient points and also offered solutions.
Feedback: A Judge took the time to make corrections on each essay and we have sent them back to the writers as feedback.
Congrats to our two winners, we hope to read more from them. And congrats to all of us we are all winners and will keep winning.