Welcome to #Week40 of the #CmonionlineEssayCompetition. Please choose from the following topics and write to possibly emerge as one of the winners of the N30,000 cash prize.
Creative Writing:
Write a short story about a tragic event using ONLY dialogue that involves a minimum of 3 characters throughout the course of this story.
Opinion Essay:
 Examine the sociocultural factors around the rising trend of cross-dressing in Nigeria and give your thoughts on what it portends for the youths.
NB: Caption your essay as you wish but please make it smart and brief.
Important!!! The word count is (1500 )± 10%. You can ONLY submit through the onsite submission. It is simple and there's no requirement to subscribe but please follow the rules.
We will publish the essays as they come in for the audience and judges to read. Please try to submit early to make our job easier. It also gives the judges more time to assess your work.
Submit on or before Thursday 07/10/2021 at 11.59 pm.
As usual, we will publish new topics the following Sunday and the winners on Monday.
Please endeavour to read our
general rules
before submitting your work. Pay particular attention to items 2 & 9 because many entries have been trashed for not following instructions. Also, read the changes made recently
here
.
WARNING!!! PLAGIARISM will get you banned from participating in this competition. We are here to learn not to steal.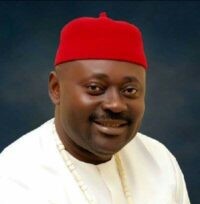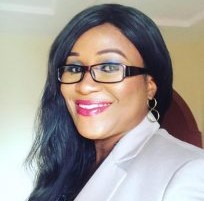 Good luck!