On this day: in history (1852), Henry Wells and William G. Fargo, the two founders of American Express, formed Wells Fargo & Company to provide express and banking services to California, which was growing rapidly due to the California Gold Rush.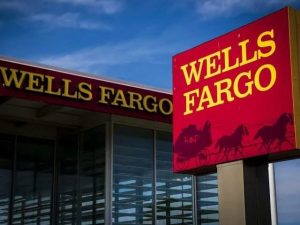 Wells Fargo & Company is an American multinational financial services company. The company has operations in 35 countries with over 70 million customers globally. It is considered a systemically important financial institution by the Financial Stability Board.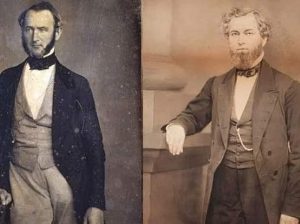 Wells Fargo in its present form is a result of a merger between the original Wells Fargo & Company and Minneapolis-based Norwest Corporation in 1998. While Norwest was the nominal survivor, the merged company took the better-known Wells Fargo name and moved to Wells Fargo's hub in San Francisco, while its banking subsidiary merged with Wells Fargo's Sioux Falls-based banking subsidiary. With the 2008 acquisition of Charlotte-based Wachovia, Wells Fargo became a coast-to-coast bank. Wells Fargo is ranked 37th on the Fortune 500 list of the largest companies in the US.The company has been the subject of several investigations by regulators; on February 2, 2018, account fraud by the bank resulted in the Federal Reserve barring Wells Fargo from growing its nearly $2 trillion-asset base any further until the company fixed its internal problems to the satisfaction of the Federal Reserve.In September 2021, Wells Fargo incurred further fines from the United States Justice Department charging fraudulent behavior by the bank against foreign-exchange currency trading customers. Bloomberg Businessweek reported in March 2022 that Wells Fargo was the only major lender in 2020 to reject more home refinancing applications from Black applicants than it approved.
#myhistorydiary #history #bank #blacklivesmatter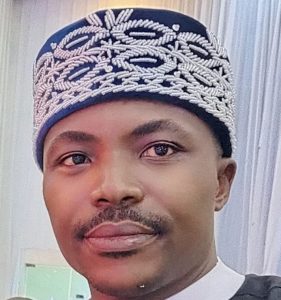 Created by Okey Obiabunmo