On this day: in history ( 2003), that the United States, along with coalition forces primarily from the United Kingdom, initiated war on Iraq. U.S. President George W. Bush announced in a televised address, "At this hour, American and coalition forces are in the early stages of military operations to disarm Iraq, to free its people and to defend the world from grave danger." President Bush and his advisors built much of their case for war on the idea that Iraq, under Saddam Hussein, possessed or was in the process of building weapons of mass destruction.
Hostilities began about 90 minutes after the U.S.-imposed deadline for Saddam Hussein to leave Iraq or face war passed. The first targets, which Bush said were "of military importance," were hit with Tomahawk cruise missiles from U.S. fighter-bombers and warships stationed in the Persian Gulf. In response to the attacks, Republic of Iraq radio in Baghdad announced, "the evil ones, the enemies of God, the homeland and humanity, have committed the stupidity of aggression against our homeland and people."
Coalition forces were able to topple his regime and capture Iraq's major cities in just three weeks, sustaining few casualties. President Bush declared the end of major combat operations on May 1, 2003. Despite the defeat of conventional military forces in Iraq, an insurgency has continued an intense guerrilla war in the nation in the years since military victory was announced, resulting in thousands of coalition military, insurgent and civilian deaths.
After an intense manhunt, U.S. soldiers found and arrested Saddam Hussein for trial.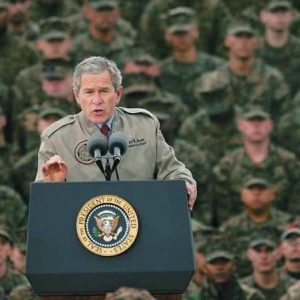 On November 6, 2006, Saddam Hussein was found guilty of crimes against humanity and sentenced to death by hanging. After an unsuccessful appeal, he was executed on December 30, 2006.
No weapons of mass destruction was later found and peace is yet to return to Iraq nineteen years after.
#myhistorydiary #history #iraq #war #america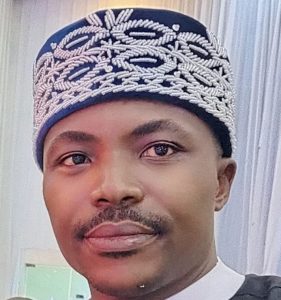 Created by Okey Obiabunmo