On this day: in history (1984), the legendary artiste, Marvin Gaye was shot and killed by his own father one day short of his 45th birthday.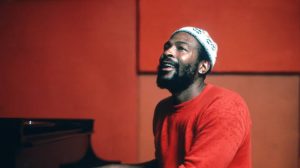 After an argument between father and son escalated into a physical fight on the morning of April 1, 1984, Alberta Gay was trying to calm her son in his bedroom when Marvin Sr. took a revolver given to him by Marvin Jr. and shot him three times in his chest. Marvin Gaye's brother, Frankie, who lived next door, and who held the legendary singer during his final minutes, later wrote in his memoir that Marvin Gaye's final, disturbing statement was, "I got what I wanted….I couldn't do it myself, so I made him do it."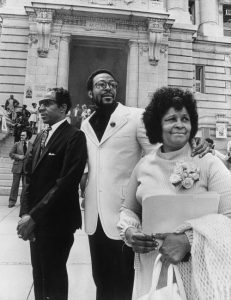 Gaye's Motown songs include "Ain't That Peculiar", "How Sweet It Is (To Be Loved By You)", and "I Heard It Through the Grapevine". Gaye also recorded duets with Mary Wells, Kim Weston, Tammi Terrell, and Diana Ross. During the 1970s, Gaye recorded the albums What's Going On and Let's Get It On and became one of the first artists in Motown to break away from the reins of a production company. He released "Sexual Healing" in 1982, which won him his first two Grammy Awards on the album Midnight Love.
Many institutions have posthumously bestowed Gaye with awards and other honors including the Grammy Lifetime Achievement Award, and inductions into the Rhythm and Blues Music Hall of Fame, the Songwriters Hall of Fame, and the Rock and Roll Hall of Fame.
Gay Sr. was initially charged with first-degree murder, but the charges were reduced to voluntary manslaughter following a diagnosis of a brain tumor.He was given a suspended six-year sentence and probation. He died at a nursing home in 1998.
#myhistorydiary #history #music #nigeria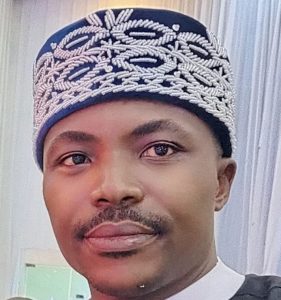 Created by Okey Obiabunmo