On this day: in history (2014), 276 female students aged from 16 to 18 were kidnapped from the Government Secondary School in the town of Chibok in Borno State, Nigeria by the Islamic terrorist group Boko Haram based in northeastern Nigeria. They broke into the school, pretending to be guards, telling the girls to get out and come with them. A large number of students were taken away in trucks, possibly into the Konduga area of the Sambisa Forest where Boko Haram were known to have their fortified camps. Houses in Chibok were also burned down in the incident.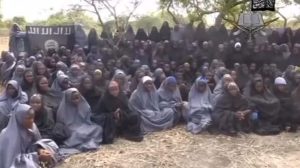 The school had been closed for four weeks prior to the attack due to the deteriorating security situation, but students from multiple schools had been called in to take final exams in physics.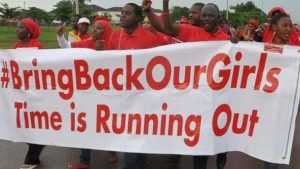 57 of the schoolgirls escaped immediately following the incident by jumping from the trucks on which they were being transported, and others have been rescued by the Nigerian Armed Forces on various occasions. Hopes have been raised that the 219 remaining girls might be released, however some girls are believed to be dead.Amina Ali, one of the missing girls, was found in May 2016. She claimed that the remaining girls were still there, but that six had died. As of 14 April 2021, seven years after the initial kidnapping, over 100 of the girls remain missing.
#myhistorydiary #history #bringbackourgirls #blacklivesmatter #nigeria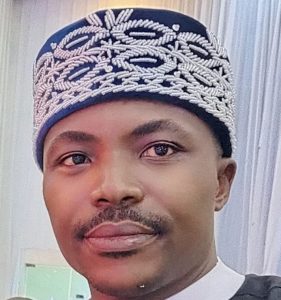 Created by Okey Obiabunmo