On this day: in history (1889), Charles Spencer Chaplin Jr. was born. He was an English comic actor, filmmaker, and composer who rose to fame in the era of silent film. He became a worldwide icon through his screen persona, the Tramp, and is considered one of the film industry's most important figures. His career spanned more than 75 years, from childhood in the Victorian era until a year before his death, and encompassed both adulation and controversy.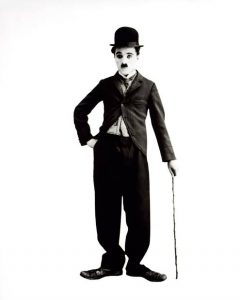 Chaplin's childhood in London was one of poverty and hardship. His father was absent and his mother struggled financially,he was sent to a workhouse twice before age nine. When he was 14, his mother was committed to a mental asylum. Chaplin began performing at an early age, touring music halls and later working as a stage actor and comedian. At 19, he was signed to the Fred Karno company, which took him to America. He was scouted for the film industry and began appearing in 1914 for Keystone Studios. He soon developed the Tramp persona and attracted a large fan base. He directed his own films and continued to hone his craft as he moved to the Essanay, Mutual, and First National corporations. By 1918, he was one of the world's best-known figures.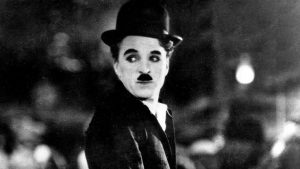 His first sound film was The Great Dictator (1940), which satirised Adolf Hitler. The 1940s were marked with controversy for Chaplin, and his popularity declined rapidly. He was accused of communist sympathies, and some members of the press and public were scandalised by his involvement in a paternity suit and marriages to much younger women. An FBI investigation was opened, and Chaplin was forced to leave the United States and settle in Switzerland.Charlie Chaplain lived in United States for 42 years and never became U.S. citizen. He died on 25 December 1977. He was 88 years old. Chaplin left more than $100 million to his widow.
On 1 March 1978, Chaplin's coffin was dug up and stolen from its grave and held for ransom in an attempt to extort money from his widow, Oona Chaplin. The body was later found and was re-interred in the Corsier cemetery in a reinforced concrete vault.
#myhistorydiary #history #commedy #movies #legend #nigeria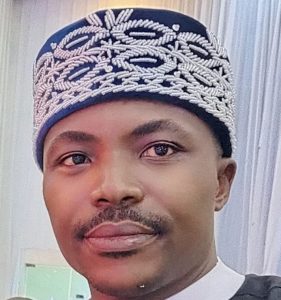 Created by Okey Obiabunmo