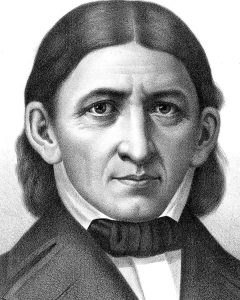 On this day: in history (1782), Friedrich Wilhelm Froebel who created the concept of Kindergarten (meaning garden of children), was born.
Froebel was a German pedagogue, who laid the foundation for modern education based on the recognition that children have unique needs and capabilities. He also developed the educational toys known as Froebel gifts or Frobelgaben, which included geometric building blocks and pattern activity blocks.

Friedrich Froebel's great insight was to recognise the importance of the activity of the child in learning. He introduced the concept of free work into pedagogy and established the game as the typical form that life took in childhood, and also the game's educational worth. Activities in the first kindergarten included singing, dancing, gardening, and self-directed play with the Froebel Gifts. The Prussian government banned the Kindergarten with a Kindergartenverbot edict on 7 August 1851 as atheistic and demagogic for its alleged destructive tendencies in the areas of religion and politics.This dismayed Froebel, who died on 21 June 1852.
There is a National Kindergarten Day in the United States on his birthday, April 21.
#myhistorydiary #history #kindergarten #germany #nigeria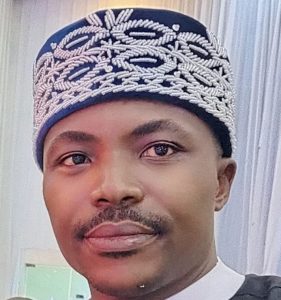 Created by Okey Obiabunmo