On this day: in history (1981), Nesta Robert "Bob" Marley received a state funeral in Jamaica, which combined elements of Ethiopian Orthodoxy and Rastafari tradition. He was buried in a chapel near his birthplace with his red Gibson Les Paul (some accounts say it was a Fender Stratocaster).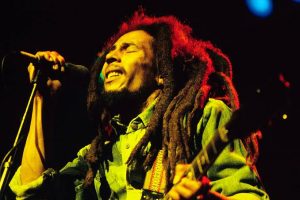 Born in Nine Mile ( 6 February 1945), Jamaica, Marley was a Jamaican singer, songwriter, and musician. Considered one of the pioneers of reggae. Marley's contributions to music increased the visibility of Jamaican music worldwide, and made him a global figure in popular culture for over a decade.Over the course of his career Marley became known as a Rastafari icon, and he blended his music with a sense of spirituality. He is also considered a global symbol of Jamaican music and culture and identity, and was controversial in his outspoken support for the legalization of marijuana, while he also advocated for Pan-Africanism.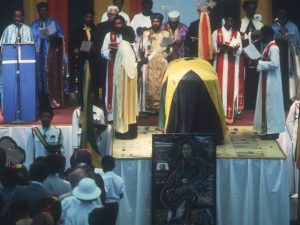 A few months after the release of Rastaman Vibration (1976), Marley survived an assassination attempt at his home in Jamaica, which prompted him to permanently relocate to London. During his time in London he recorded the album Exodus (1977).
In 1977, Marley was diagnosed with acral lentiginous melanoma; he died as a result of the illness in 1981. His fans around the world expressed their grief, and he received a state funeral in Jamaica. The greatest hits album Legend was released in 1984, and became the best-selling reggae album of all time.Marley also ranks as one of the best-selling music artists of all time, with estimated sales of more than 75 million records worldwide.He was posthumously honored by Jamaica with a designated Order of Merit by his nation. In 1994, he was inducted into the Rock and Roll Hall of Fame. Rolling Stone ranked him No. 11 on its list of the 100 Greatest Artists of All Time.
#myhistorydiary #history @bobmarley #jamaica #music #nigeria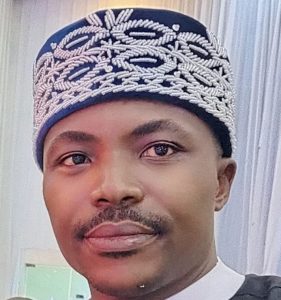 Created by Okey Obiabunmo