On this day: in history (2018) today, Daniel Brophy was found dead from a gunshot at the Oregon Culinary Institute in Portland, Oregon.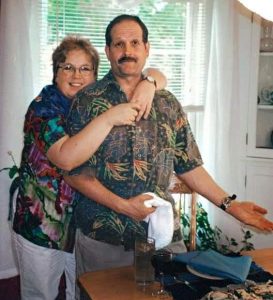 On May 25, 2022, his wife, Nancy Crampton-Brophy, the author of several self-published novels including 'The Wrong Husband' and 'How To Murder Your Husband' was found guilty of fatally shooting her husband.
Her novel on "How To Murder Your Husband" opened with: "As a romantic suspense writer, I spend a lot of time thinking about murder and, consequently, about police procedure. After all, if the murder is supposed to set me free, I certainly don't want to spend any time in jail. And let me say clearly for the record, I don't like jumpsuits and orange isn't my color."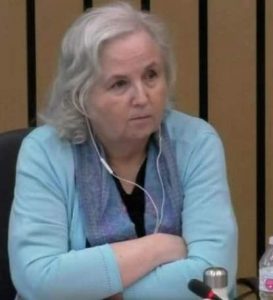 Ms. Crampton-Brophy had told investigators during the initial investigation that she had walked the dogs and had a shower on the morning of the incident. In 2020, investigators found traffic camera footage that showed her driving to and then departing from the culinary school during a 13-minute window when the homicide happened. Crampton-Brophy amended her story and said she had no memory of such a drive, and that she was likely on a coffee run that she forgot about due to the stress of the day's events. She was indicted and was put on trial for her husband's murder in April 2022.
For motive, prosecutors alleged that Crampton-Brophy was in financial distress and killed her husband for several life insurance policies totaling around $1.2 million as well as sole ownership of the $300,000 house.
Forensic evidence indicated that Daniel Brophy had been shot by two bullets from a Glock pistol. The prosecution entered evidence that Ms. Crampton-Brophy had purchased a "ghost gun" kit of parts from the Internet.
#myhistorydiary #history #murder #nigeria #oregon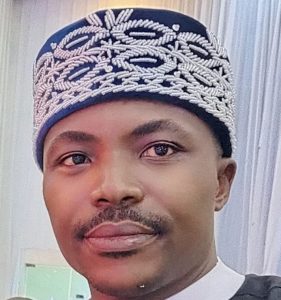 Created by Okey Obiabunmo