On this day: in history (2014), Prof Dora Nkem Akunyili died in an Indian hospital after a battle with uterine cancer.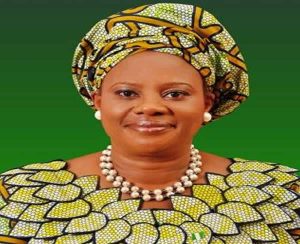 Her funeral took place on 27 and 28 August, and was attended by many dignitaries from within Nigeria and beyond, including President Goodluck Jonathan , the then Nigerian President and a former Nigerian military ruler General Yakubu Gowon.
Dora was born in Markurdi, Benue State to Chief and Mrs. Paul Young Edemobi. She had her West African School Certificate Examination (WASC) in Queen of Rosary Secondary School, Enugu state, where she graduated with Grade I Distinction.She won the Eastern Nigerian Government Post Primary Scholarship and the Federal Government of Nigeria Undergraduate Scholarship.
After the death of Vivian her sister, who died after taking fake insulin injection in 1988, Dora came at the forefront of the fight against drug counterfeiters.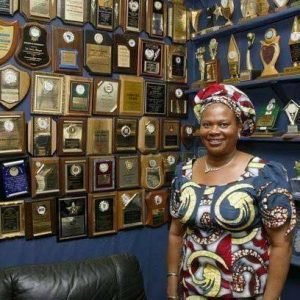 She was the Nigerian Minister of Information and Communications from 2008 to 2010. She was a pharmacist and governmental administrator who gained international recognition. She won over 900 awards for her work in pharmacology, public health and human right.
#myhistorydiary #history #nigeria #anambra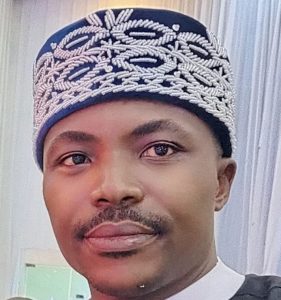 Created by Okey Obiabunmo