On this day: in history (1966), James H. Meredith was shot by a white sniper shortly after beginning a lone civil rights march through the South. Known as the "March Against Fear," Meredith had been walking from Memphis, Tennessee, to Jackson, Mississippi, in an attempt to highlight continuing racism in the South and encourage voter registration after passage of the Voting Rights Act of 1965.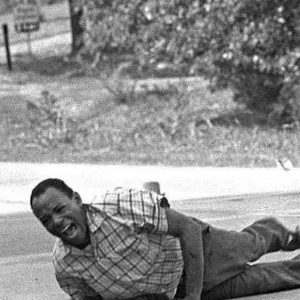 James Meredith later recovered and rejoined the march he had originated, and on June 26 the marchers successfully reached Jackson, Mississippi.
James in 1962 became the first African American to attend the segregated University of Mississippi.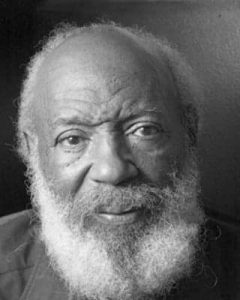 A former serviceman in the U.S. Air Force, Meredith applied and was accepted to the University of Mississippi in 1962, but his admission was revoked when the registrar learned of his race. A federal court ordered "Ole Miss" to admit him, but when he tried to register on September 20, 1962, he found the entrance to the office blocked by Mississippi Governor Ross Barnett. On September 28, the governor was found guilty of civil contempt and was ordered to cease his interference with desegregation at the university or face arrest and a fine of $10,000 a day. Two days later, Meredith was escorted onto the Ole Miss campus by about 30,000 US troops, federal marshals and national guardsmen, setting off riots that resulted in the deaths of two students. He returned the next day and began classes.
In 1963, Meredith, who was a transfer student from all-black Jackson State College, graduated with a degree in political science.
#myhistorydiary #blacklivesmatter #nigeria #mississippi #history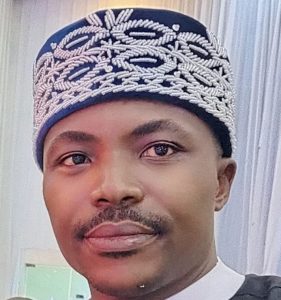 Created by Okey Obiabunmo