On this day: in history (1946), Donald John Trump was born. He is an American politician, media personality, and businessman who served as the 45th president of the United States from 2017 to 2021.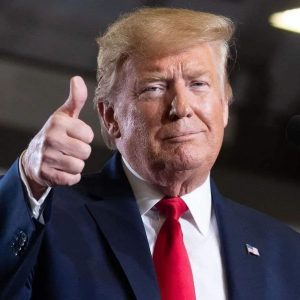 Trump was born and raised in Queens, a borough of New York City, and received a bachelor's degree in economics from the Wharton School. He took charge of his family's real-estate business in 1971, renamed it The Trump Organization, and expanded its operations from Queens and Brooklyn into Manhattan. The company built or renovated skyscrapers, hotels, casinos, and golf courses. Trump later started various side ventures, mostly by licensing his name. He bought the Miss Universe brand of beauty pageants in 1996, and sold it in 2015. He produced and hosted The Apprentice, a reality television series, from 2003 to 2015. As of 2020, Forbes estimated his net worth to be $2.1 billion.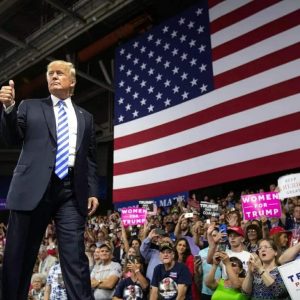 Trump lost the 2020 presidential election to Joe Biden but refused to concede, falsely claiming widespread electoral fraud and attempting to overturn the results by pressuring government officials, mounting scores of unsuccessful legal challenges, and obstructing the presidential transition. On January 6, 2021, Trump urged his supporters to march to the Capitol, which many of them then attacked, resulting in multiple deaths and interrupting the electoral vote count.
Trump is the only federal officeholder in American history to have been impeached twice.
#myhistorydiary #history #nigeria #america #trump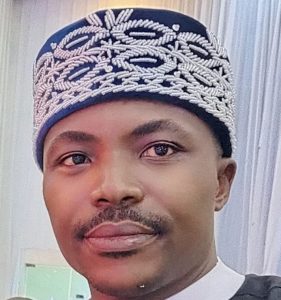 Created by Okey Obiabunmo