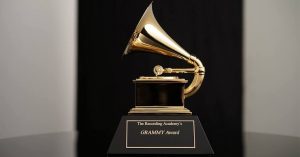 On this day: in history (1959), the first Grammy Awards ceremony was held at a star-studded banquet in the Beverly Hilton, Los Angeles, and 28 awards were presented. Winners included Ella Fitzgerald, Frank Sinatra, and the Kingston Trio.
The statuette presented to winners is a gold-plated gramophone, also known as a phonograph or record player. The name Grammy is an homage to the gramophone and its revolutionary impact on the music industry.
The number of awards has increased as musical genres have emerged. Rock was first recognized as a genre by the academy at the 1980 ceremony and Rap at the 1989 presentation. An award for Best Music Video was first handed out in 1982 to acknowledge the growing influence of the medium. In 2011, The Recording Academy (formally NARAS—National Academy of Recording Arts and Sciences) radically restructured the Grammy category system and reduced the total number of awards from 109 to 78. Gender-based categories were eliminated, as were those that distinguished between solo and group efforts. Awards recognizing genres such as Hawaiian music, Native American music, and zydeco were folded into a single category, dubbed "regional roots music," and instrumental categories were drastically scaled back. Further adjustments were made in subsequent years, and by 2017 the number of awards stabilized at 84.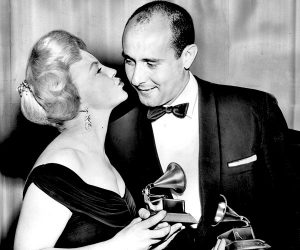 With the rise of Latin music, NARAS created LARAS in 1997. To be eligible for a Latin Grammy, a recording may be released anywhere in the world, but it must be recorded in the Spanish or Portuguese language between July 1 of the previous year and June 30 of the award year. The first Latin Grammy Awards ceremony was staged in Los Angeles in 2000, with Carlos Santana and Shakira among the winners.
#myhistorydiary #history #awards #nigeria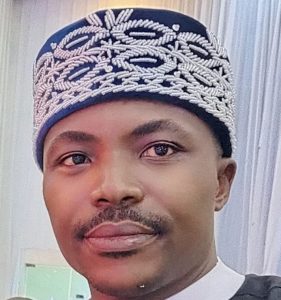 Created by Okey Obiabunmo