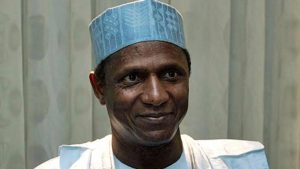 On this day: in history (2010), Umaru Musa Yar'Adua (born 16 August, 1951) died after his return from Saudi Arabia. He was the 13th President of Nigeria and was declared the winner of the Nigerian presidential election held on 21 April 2007. He was sworn in on 29 May 2007.
In 2007, Yar'Adua publicly revealed his declaration of assets, becoming the first Nigerian president to do so. This disclosure, which fulfilled a pre-election promise he made, was intended to set an example for other Nigerian politicians and discourage corruption.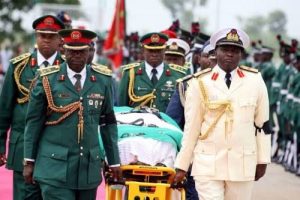 On 24 February 2010, Yar'Adua returned to Abuja under the cover of darkness. His state of health was unclear, but there was speculation that he was still on a life support machine. Various political and religious figures in Nigeria had visited him during his illness saying he would make a recovery. This was before his death was announced.
US President Barack Obama offered condolences, stating: "He was committed to creating lasting peace and prosperity within Nigeria's own borders, and continuing that work will be an important part of honoring his legacy."
#myhistorydiary #history #nigeria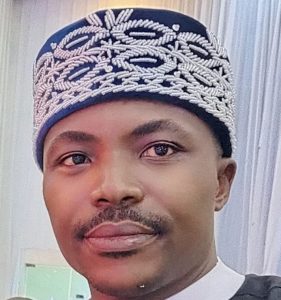 Created by Okey Obiabunmo