On this day: in history (1950), Chika Okpala popularly known as Chief Zebrudaya was born in Anambra State. He is a native of Nnobi town in Anambra State. He is also known to be one of the founders of Nollywood.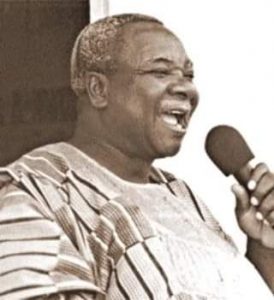 Chief Zebrudaya attended Prince Memorial High School at Onitsha in Anambra State. He obtained a Bachelor of Science (B.Sc) degree from Enugu State University of Science and Technology.
Chika Okpala made his official acting debut in 1983 when he starred in a popular NTA sitcom titled New Masquerade. The series aired for over ten years between 1983 and 1993. From the show, he earned the nickname Chief Zebrudaya Okoroigwe Nwogo, alias 4.30, a funny character in the show. His character in the show, New Masquerade, was typically funny, and his vocabulary was laced with broken and incorrect words.
Before he debuted in 1983, Chief Zebrudaya was in a traveling theatre group known as Two Cities. He founded the theatre group with the aid of his friends, and together they performed across various towns in Anambra State.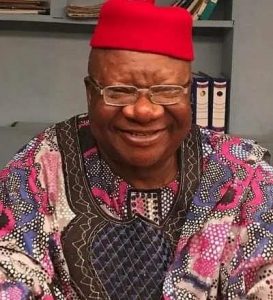 Chief Zebrudayae has performed across several states in Nigeria and beyond. He also participated in the Cockcrow At Dawn show in the '80s. In 1986, he was invited by the former President of Sierra Leone, Siaka Stevens, to perform on stage.
Aside from acting, Chika Okpala is also a writer. He has written quite a couple of programs, including Ogologo Ndu – Long Life, which he entered for the John Hopkins Awards, and Aim Ike Di Mkpa.
Chika Okpala is a recipient of several honorary awards and recognitions. He was honoured with a Member of the Order of the Federal Republic (MFR) by the Federal Government of Nigeria for his contribution to the Nigerian entertainment industry.
#myhistorydiary #history #nollywood #nigeria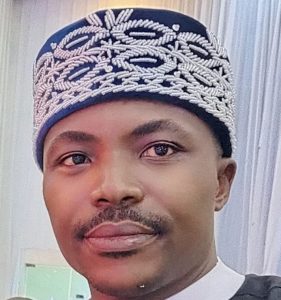 Created by Okey Obiabunmo