It was on this day in history (1998), that General Abdulsalami Abubakar (rtd.) became President of Nigeria after the death of General Sani Abacha on 8th June 1998. It was during Abubakar's leadership that Nigeria adopted its new constitution on 5th May 1999, which provided for multiparty elections.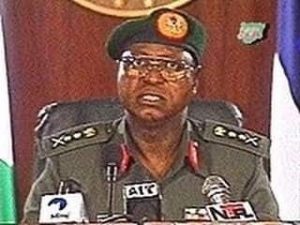 A few days after assuming office, Abubakar promised to hold elections within a year and transfer power to an elected president. He established the Independent National Electoral Commission (INEC), appointing former Supreme Court Justice Ephraim Akpata as chairman. The INEC held a series of elections first for Local Government Areas in December 1998, then for State Assemblies and Governors, National Assemblies and finally for the President on 27 February 1999.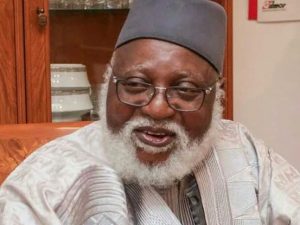 Surprising some critics of the country's military, in May 1999 General Abubakar, handed over power to the newly elected civilian president, Olusegun Obasanjo and retired from the army.
#myhistorydiary
#history
#nigeria
#army