On This Day: 1952 Vincent Alfred Simmons was born. He was a life prisoner at Angola State Prison in Louisiana, where he was sentenced to 100 years in July 1977 after being convicted of attempted aggravated rapes of 14-year-old twin sisters Karen and Sharon Sanders of Marksville. Simmons has maintained his innocence throughout.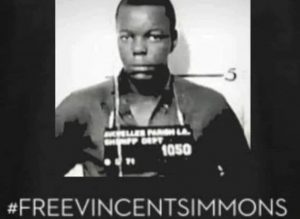 Vincent Simmons, who turned 70 today, fought to clear his name at least 16 times by trying to present evidence that wasn't seen at his initial trial, when he was convicted by a jury of 11 white men and one black woman. Simmons also had an alibi and was allegedly at a bar at the time of the alleged attack.
A judge ruled on Monday that he didn't receive a fair trial in 1977, when he was accused of attempted aggravated rape by two white twins who were 14 years old at the time and rather than order a retrial, a district attorney dropped the charges against him after spending 44 years in prison.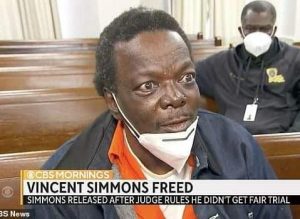 Sharon and Karen Sanders, who are now 59, maintain that Simmons is guilty, but said they wouldn't seek another trial
It's not clear how Simmons was even a suspect in the case, and there was no physical evidence linking him to the rape of the twins.
The twins alleged to police that a black man raped them and pointed Simmons out in a police line-up.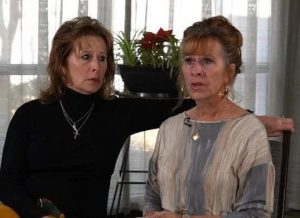 Among the new evidence presented to the court that freed Simmons was a medical report conducted two weeks after the incident, where a doctor found that one of the accusers was a virgin. It's not clear which sister it referred to. The report continued to say that the doctor found no signs of a sexual assault on either of the girls.
Also in their evidence was the girls' testimony to police about their alleged attacker, in which they said they didn't know what he looked like and couldn't point him out in a line-up. They claimed that he was black and all blacks look alike.
Happy birthday Mr Vincent Simmons!!!
#myhistorydiary #history #freedom #vincentsimmons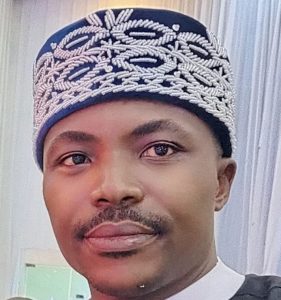 Created by Okey Obiabunmo