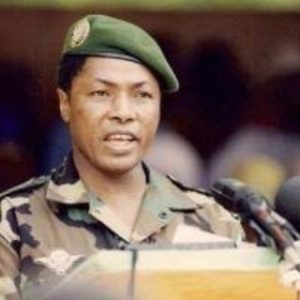 It was on this day in history (1999), that General Ibrahim Mainassara was ambushed and shot to death by soldiers, reportedly members of the Presidential Guard, at the airport in the capital city of Niamey as he was going to board a helicopter attempting to flee the country. Mainassara was president of Niger who ruled the country from his seizure of power in 1996 until his assassination.
Coup leader Daouda Malam Wanke succeeded him as head of state and initiated a political transition that ended with elections late in the year.
The constitution adopted in a July 1999 referendum provides for an amnesty for participants in both the 1996 and 1999 coups. An investigation into Mainassara's death had begun in June 1999, but following the amnesty, it was ended in September.
#myhistorydiary
#history
#nigeria
#niamey