On this day: in history (1994), South African Nelson Rolihlahla Mandela was sworn in as the first black president of South Africa. In his inaugural address, Mandela, who spent 27 years of his life as a political prisoner of the South African government, declared that "the time for the healing of the wounds has come."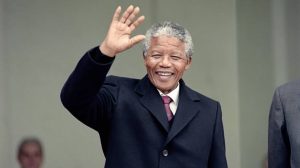 Two weeks earlier, more than 22 million South Africans had turned out to cast ballots in the country's first-ever multiracial parliamentary elections. An overwhelming majority chose Mandela and his African National Congress (ANC) party to lead the country.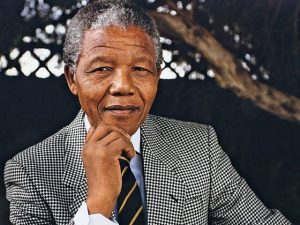 He was the country's first black head of state and the first elected in a fully representative democratic election. His government focused on dismantling the legacy of apartheid by tackling institutionalised racism and fostering racial reconciliation.
#myhistorydiary #history #nigeria #southafrica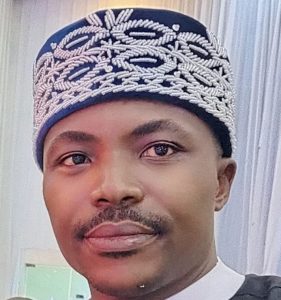 Created by Okey Obiabunmo