On this day: in history (1885), the dismantled Statue of Liberty, a gift of friendship from the people of France to the people of America, arrived in New York Harbor after being shipped across the Atlantic Ocean in 350 individual pieces packed in more than 200 cases. The copper and iron statue, which was reassembled and dedicated the following year in a ceremony presided over by U.S. President Grover Cleveland, became known around the world as an enduring symbol of freedom and democracy.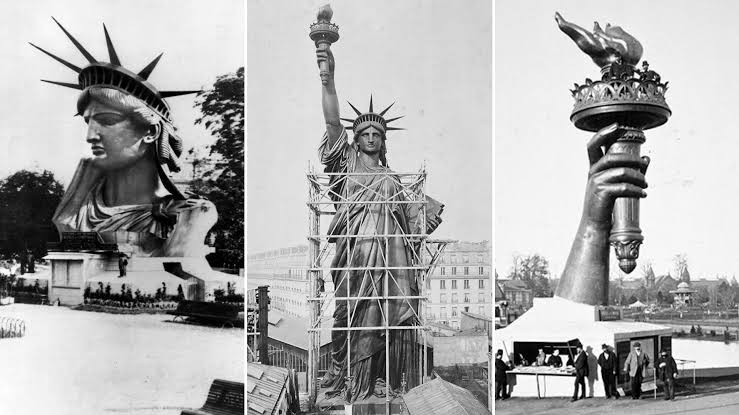 The statue is a figure of Libertas, a robed Roman liberty goddess. She holds a torch above her head with her right hand, and in her left hand carries a tabula ansata inscribed JULY IV MDCCLXXVI (July 4, 1776 in Roman numerals), the date of the U.S. Declaration of Independence. A broken shackle and chain lie at her feet as she walks forward, commemorating the national abolition of slavery.
Intended to commemorate the American Revolution and a century of friendship between the U.S. and France, the statue was designed by French sculptor Frederic-Auguste Bartholdi (who modeled it after his own mother), with assistance from engineer Gustave Eiffel, who later developed the iconic tower in Paris bearing his name. The statue alone cost the French an estimated $250,000 (more than $5.5 million in today's money).
#myhistorydiary #history #statueofliberty #france #nigeria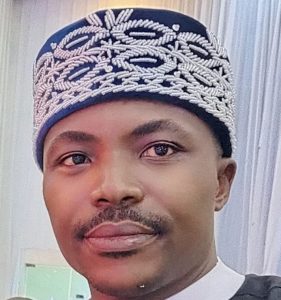 Created by Okey Obiabunmo