On this day: in history (2015), former President Goodluck Jonathan called Mohammed Buhari to concede defeat and congratulate him on wining the presidential election, thanking all Nigerians for the opportunity to lead them.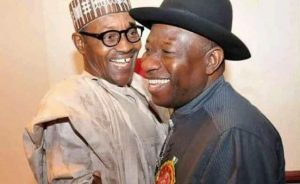 Jonathan said he kept his promise for a free and fair election and appealed to those who disagree with the outcome to follow due process under the constitution and election laws.
Jonathan, whose party PDP ruled the country for 16 years, said his supporters should be celebrating "a legacy of democratic freedom, transparency, economic growth, and free and fair elections." Nigerians appeared to be angry about Jonathan's government failure to stop attacks by the Boko Haram militants, as well as a sputtering economy and endemic corruption.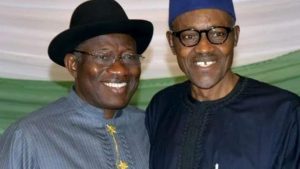 Buhari's All Progressives Congress, APC, defeated President Goodluck Jonathan, the flag bearer of the Peoples Democratic Party, PDP by 15,405,928 votes to 12,663,950 votes, according to final results declared by the chairman of the Independent National Electoral Commission, INEC, Professor Attahiru Jega.
The result marks the first time in Nigeria's history that an incumbent president was ousted at the ballot box and also heralds the end of a 16-year rule of Jonathan's Peoples Democratic Party.
Almost eight years after the end of 2015 election, there is still no improvement in Nigeria's security situation, economy and the fight against corruption.
#myhistorydiary #history #nigeria #election #democracy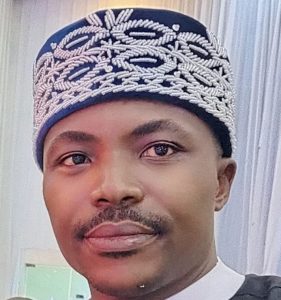 Created by Okey Obiabunmo