On this day: in history (1971), Elon Musk was born. Born to a Canadian mother and South African father, Musk was raised in Pretoria, South Africa.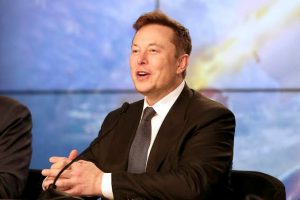 He is based in the United States, where he immigrated to at age 20 and has resided since then. He is the founder, CEO and chief engineer/designer of SpaceX; early investor, CEO and product architect of Tesla, Inc.; founder of The Boring Company; co-founder of Neuralink; and co-founder and initial co-chairman of OpenAI. In December 2016, he was ranked 21st on the Forbes list of The World's Most Powerful People, and was ranked joint-first on the Forbes list of the Most Innovative Leaders of 2019.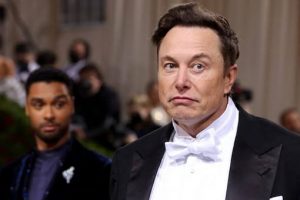 At the start of 2020, Musk had a net worth of $27 billion.Throughout that year, his net worth increased by $150 billion, largely driven by his ownership of around 20% of Tesla stock.During this, Musk's net worth was often volatile. For example, it dropped $16.3 billion in September, the largest single-day plunge in the history of the Bloomberg Billionaires Index.In November of that year, Musk passed Facebook co-founder Mark Zuckerberg to become the third-richest person in the world; a week later he passed Microsoft co-founder Bill Gates to become the second-richest.In January 2021, Musk, with a net worth of $185 billion, surpassed Amazon founder Jeff Bezos to become the richest person in the world.Bezos reclaimed the top spot the following month.
In November 2021, Musk became the first person with a net worth of over $300 billion. He is the longest tenured CEO of any automotive manufacturer globally.
#myhistorydiary #history #america #nigeria #tesla #southafrica
Created by Okey Obiabunmo